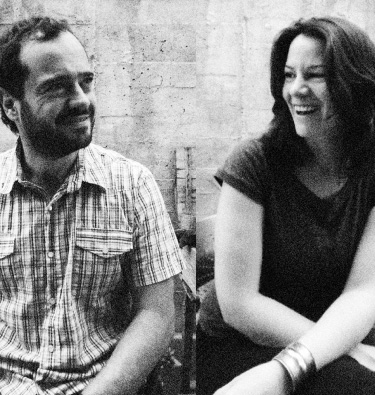 We are natives and it is this knowledge of the media and our experience, spanning over more than 12 years, that defines the essence of our work.
Working together, we feel that we provide a good balance between creativity and technical knowledge.
We are proud to offer a friendly, honest and reliable approach and service, while ensuring a high level of interaction with our clients.
What we provide at Adhoc Estudi
We put special emphasis on creativity, design and usability. We like robust and simple designs in order to create a smooth user experience. We also love code and programming all our projects by hand, using the latest technologies, web standards, always seeking a light style resulting in quick websites indexed by search engines such as Google.
Websites for professionals and SME
Comprehensive web projects adapted to all needs.
An online presence has become fundamental to attract customers, and to spread and promote actions and events. An attractive website gives visitors a positive image, captures their attention and conveys trust.
At Adhoc Estudi we provide comprehensive solutions: message definition, graphic design and technical solutions reflected in a website customised for each client.
We make sure that the process of creating the website is enriching and easy for the client, working in line, analysing and understanding the real needs of the project. We like to immerse ourselves in the project and get our clients involved too.
All our projects are self-managed thanks to the content management systems (CMS) that we provide.
Design and development for studios and agencies.
Discrete, serious and committed to deliveries.
This service is particularly aimed at meeting the needs of design studios and agencies that wish to outsource projects or part of these. We deal with the complete management of the project or some of its phases: UI design, layout, CMS integration and tailor-made programming.
We provide assessment in usability and accessibility; always ensuring the utmost discretion, seriousness and commitment to deliveries.
As such, your data is confidential. We respect your privacy and guarantee that all the information shared with us will remain confidential and will not be shared with any third parties, under any circumstances.
Personalised graphic design / CMS integration / User experience (UX) / User Design Interface (UI) / E-commerce / WordPress / Front-end and Back-end / Shopify / Animation / Social networks / Contents